Amazon wants you to pay by scanning your palm at stores. They introduced this feature to Amazon One in their physical retail stores.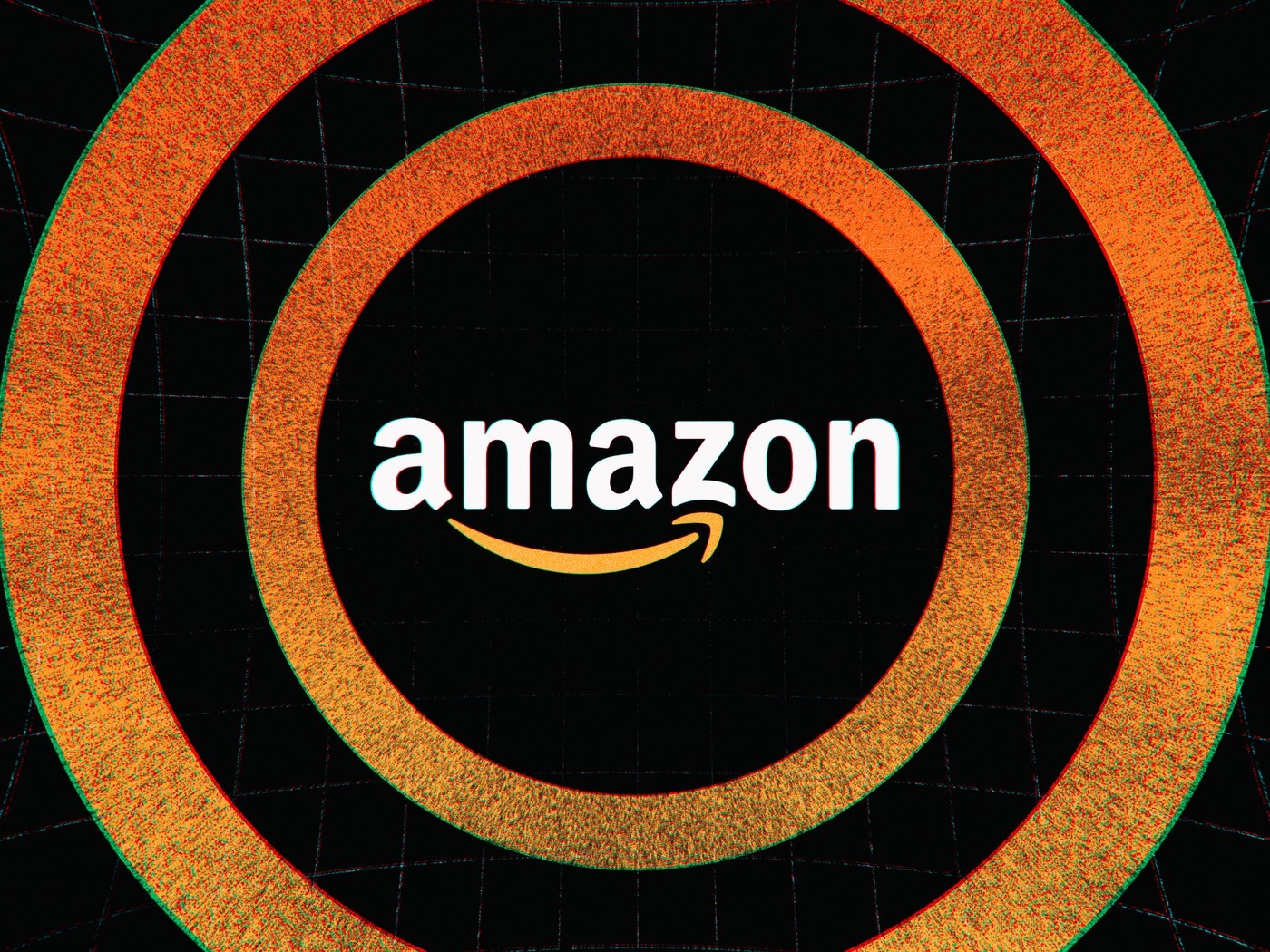 Amazon said, Amazon one is a fast and convenient way to use palm and pay at a store and present a loyalty card. It intends to make the daily chores more easier and effortless.
This feature is just like fingerprint sensing but it will use the whole palm instead of one finger. This feature is available at Amazon Go stores at Seattle. The company is planning to introduced this feature to other stores too in near future.
About Amazon One:
Amazon One has announced that this feature is not limited to the Amazon stores only. For instance, Amazon Palm Scanning feature can be used with other third parties like retailers, stadiums, and office buildings too. Furthermore, the usage of Amazon Palm Scanning at other places too can ease the inconvenience caused at other places.
The company does not gives the confirmation of Amazon One usage with other retailers or businesses. It is under discussion right now. Amazon Palm Scanning will use image scanning hardware to get the image of palm. Customers have the option to delete their biometric if they don't want it to use any more. They can delete it via Amazon's online portal.
In addition, it is not important to have Amazon Account to use this feature. Anyone can use this feature.
About Amazon:
One of the biggest online giant, focuses on e-commerce, cloud computing, digital streaming and artificial intelligence. Founded by Jeff Bezos, this company is based in Seattle, Washington DC. The company operates in selling household items, furniture, books, clothing, cosmetics, jewelry etc. Moreover, in the start, it used to deal just in books. In addition, they now also deal in downloading and streaming video, music and audiobook. Moreover, it also produces electronics  like Kindle, Fire TV, Fire tablets and Echo devices. and now, Amazon Palm Scanning.
Now-a-days, after Corona Virus, people started using more of online business than physical business. In conclusion, they have attracted more customers now.
To know more, refer:
Amazon introduces Palm Scanning