Taylor Hanson, musician, and his wife Natalie are expecting their 7th child together. The two have been married for 18 years.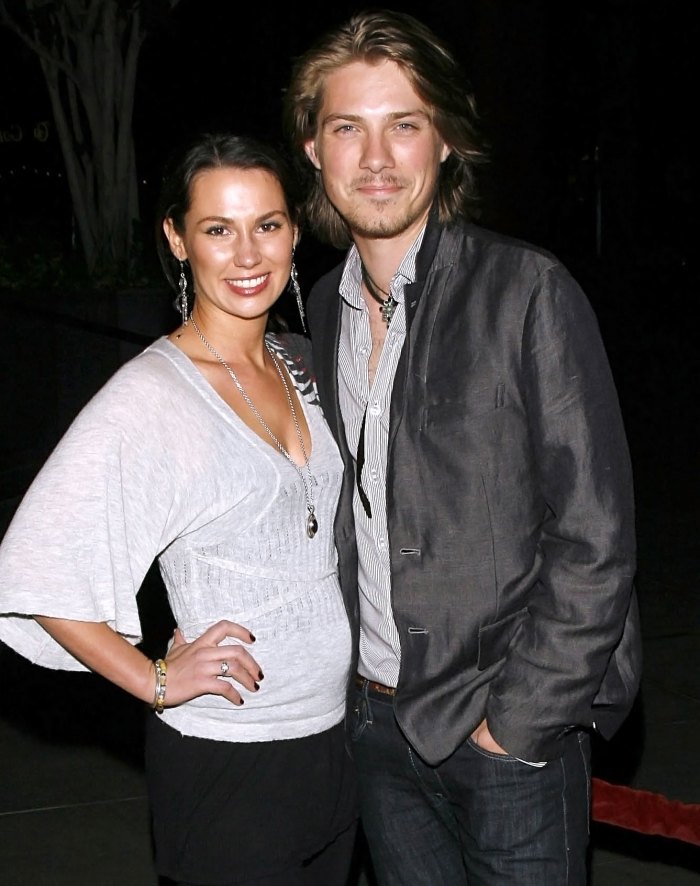 Taylor Hanson took to Instagram on Tuesday, September 15, to reveal the news. He posted a sweet picture of the couple holding hands in a field. He further wrote, "The best kind of unexpected, number 7 coming this December. # 2020."
Natalie too posted a similar photo on her Instagram account. She wrote, Biggest little surprise in a long time. Baby number seven coming this December??❤️?"
Hanson, in an interview, said "Our family is thrilled to be welcoming a new member later this year. More than ever, we are especially grateful for this fresh wave of joy."
Also watch :
TAYLOR HANSON GREATEST AND FUNNY MOMENTS
Taylor Hanson is a musician and a former member of the popular rock band Hanson. He started the band 'The Hanson Brothers' with his brothers Zac and Isaac in 1992. The band was later renamed to 'Hanson'.
They performed outside clubs in Tulsa as an acappella group. The band later released their first major studio album with Mercury Records in 1997, Middle of Nowhere. Their first single, "MMMBop," listed number one on the Billboard Hot 100 chart. May 6 was later declared 'Hanson Day' in Tulsa, in honor of Middle of Nowhere's release.
Taylor Hanson, and his brothers Isaac and Zac Hanson, also co-founded 3CG Records in 2003.
He also plays the keyboard, percussion, guitar, harmonica, and piano. He is also the Tinted Windows supergroup's lead singer and musician.
Hanson married Natalie Anne Bryant in June 2002; whom he had met in the year 2000. The couple have six children: Jordan Ezra Hanson; Penelope Anne Hanson; Viggo Moriah Hanson; Wilhelmina Jane Hanson; and Claude Indiana Emmanuel Hanson, ranging from 20 months to 17 years old.
Taylor himself is one of seven children. He, Zac and Isaac Hanson are the eldest in a family; born to Clarke Walker Hanson and Diana Frances Hanson; and share a brother and three sisters.
Also read :
Colton Underwood's alleged texts to Cassie revealed