Android 11
On 9th July 2020, Thursday a Google executive revealed the news. That is, Android 11 will not support the much-anticipated scrolling screenshot function.
Though, the same feature Is available in some other android based smartphones. The similar features are also seen in the smartphones range by Xiaomi or MI mobile phones.
But this feature is still missing or not yet available on some android devices. Including, Google Pixel Models.
Scrolling screenshot still not available.
The scrolling screenshot feature essentially allows users to take the screenshot of the screen or content by just scrolling their two or three figures together on the content and it captures it.
On a session of Android 11 that is ask me anything thing session. Android's UI team manager, Dan Sandler indicated that the feature could not be fully completed. Due to the resources shortage in these hard times of Pendamic of COVID-19.
In an explanation to why this feature isn't coming in the latest models or next-generation Android devices. Dan Stadler states," the team is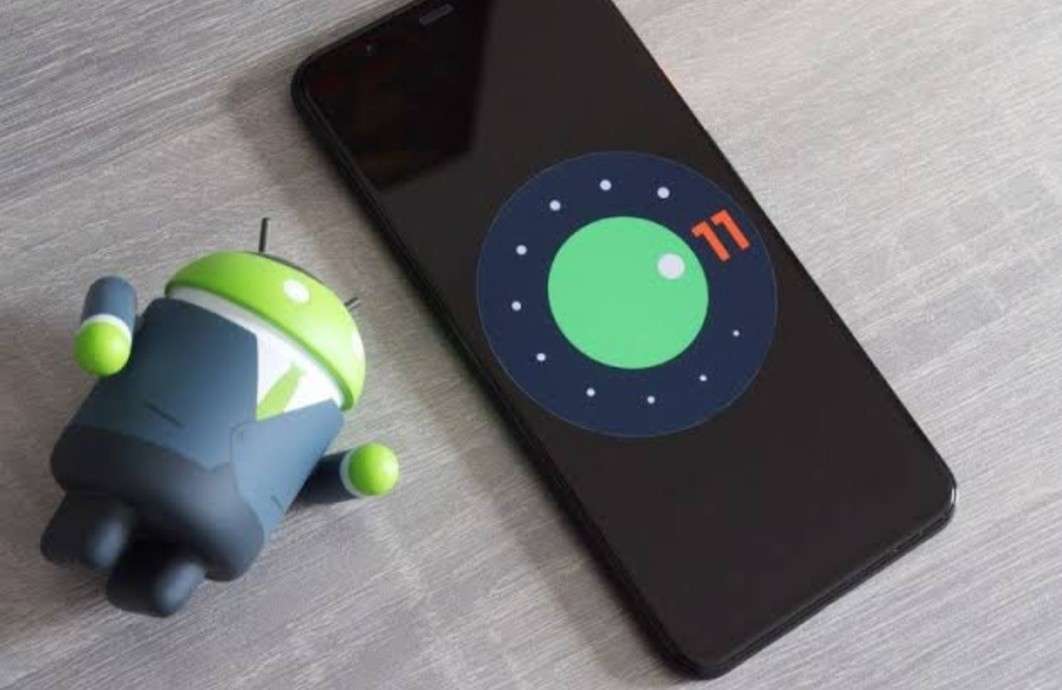 aiming to make the feature work for the entire Android ecosystem and not just for one or two handpicked applications."
Standler also added during the discussion session," in the end, as with every Android release (especially in the current year 2020), we had to make hard choices about where to focus on our limited resources. While it is a cool feature that we're still really excited about it, we decided no to rush it."
Eventually, I'd like to conclude by saying the scroll down screenshot feature is actually a pretty amazing feature. Otherwise, we have to press both the volume down button along with the phones on and off button.
It this makes it more difficult to take the screenshot as compared to just scrolling your figures.
Let's wait for the feature to get introduced to the android models also.