As we are aware of the fact that Google was working on sharing the web pages with the help of QR Codes. Google was working on this from quite some time and finally, the technology is launched.
Finally, it is launched with a secured channel of browser with Chrome 84. It is the first observed by the Android Police. The feature is available to both Android and Chrome desktop.
How to enable the feature in your android or chrome desktop.
The procedure to enable this exclusive feature in both android and chrome desktop is different. Firstly, you have to enable a few crome flags. These flags will be different in both different devices.
Down below flags for both the android and desktop are mentioned.
Flags to be enabled, to get the feature in Androids.
These are the two flags you need the enable and that is-
Chrome: // flags / # splitting hub
Chrome: // flags / # share qr code
Once you enable the above-mentioned flags. You have to relaunch the chrome. After you relaunch it try to share a single page and tap on QR code as a mode of sharing.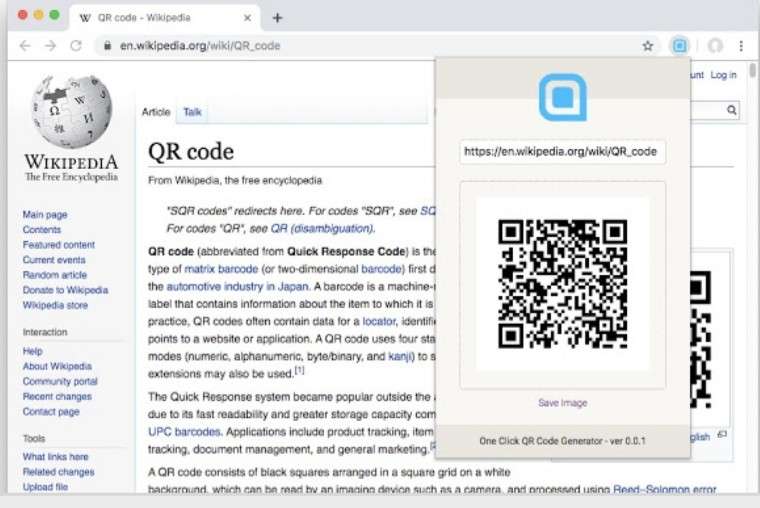 Then the Google Chrome will show you a QR code. Which is when scanned, takes you to the Google web page you shared.
This QR code can be shared via social media applications, messages or even can be downloaded and shared via emails.
Flag to be enabled to get the feature in chrome desktop 
The flag which you need to enable in your desktop to get the feature is-
chrome: // flags / # splitting-QR-code-generator
Once you enable the flag. Now, click on the page you want to share and select the option of QR Code. Also, the QR code option appears on the right side of the bar.
Tue option is not yet available to the iOS devices yet. But, it is hoped to be available in them soon.
For more latest news stay tuned to Aware Earth – News     https://awareearth.org/