Tampa bay super Bowl event :
As we all know first Sunday of February is always a super Bowl Sunday since 2004. However, this event is now 55 years old as first played in 1967. This year Tampa bay super Bowl event is quite different from than previous ones, as the reason itself does not need any elaboration let's find out more about Super Bowl event 2021. And why celebrities like Diplo, 50 cent, and 'Bachelor' stars attended this event maskless.
Super Bowl was one of those few major events last year that doesn't get canceled And held at its given time. So this year it's an all-new experience for this Big event, held by NFL. And major precautionary Guidelines against coronavirus were released before this event. But seems to be in a vain. Most of the celebrities who are seen in the mask, removed them while performing. Big Names like Diplo and 50 cent were few names but there was this huge maskless crowd.
Let's find out more about this event and the celebrities who ditched the mask.
Also read: Country Thunder Arizona Rescheduled/ postponed for third time due to covid-19
Maskless celebrities at Tampa bay super Bowl event :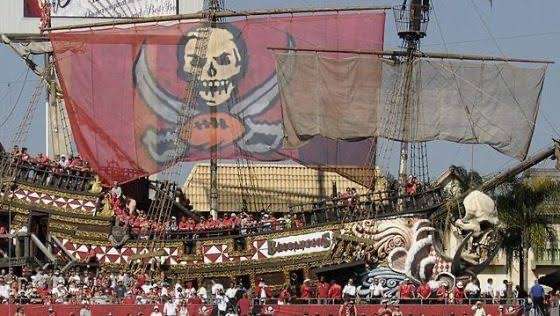 As, we all are aware that attending Events like super Bowl comes with its own risk, as we are not only risking our lives but we are also surrounded by 100 thousands of people. Corona can spread in such big crowds. However, most of the people who attended this event were vaccinated health workers along with DJ Diplo. But we have to follow all our guidelines to help us and others.
But Diplo and 50 cent are said to be violating those guidelines. As some small videos are surfing on the internet suggesting that they have not taken masks into consideration. However, there is some news that even Mike Tyson is seen smoking, obviously you can't smoke with your mask on. Authorities have imposed around a $ 500 fine for not wearing masks. Whether they have paid a fine or not is not clear as of now. Even some TV personalities especially from 'Bachelor' attended the Tampa bay super Bowl event maskless.
However, Mayor Kriseman has tweeted that, authorities will take a close look at this matter. Whether it is the game or parties of SUPER BOWL it was very clear from the start that one must follow all guidelines.
What are your take on celebrities like Diplo and 50 cent attending the Tampa bay super Bowl event maskless?